Client Reviews
From local home sellers & buyers
View Now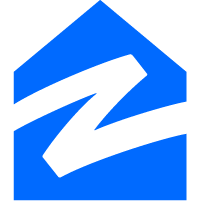 David and Carol made this whole process effortless. They were kind, thoughtful, honest, and thorough. They presented you with the best strategies for your goals/situation, but let me make the decision on which one I felt more comfortable with. They have connections to so many other experts I needed (lawyers, electricians, etc). II will definitely be using this team for future purchases/sales.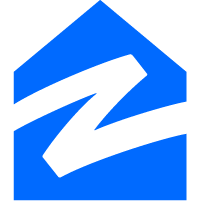 If it wasn't for carol I would of lost my home to some less than reputable sales men. Carol's passion and dedication to her clients made life so much easier. Thank you carol and her great great team.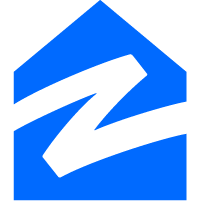 Carol was crucial in hour home hunting time. She directed us to the best area and made it happen the contact process. She's amazing!Michela and Gavin Dunaway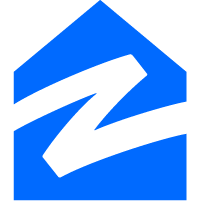 Carol and David took most of the stress out of moving to NYC. We could never have done it without their expertise and caring assistance. We've lived in NYC before but would never have been able to navigate the real estate there without them. They were able to find listing unavailable to us and secure appts to see apartments when rentals were being leased sight unseen. They were able to help us put together a rental application package that made us competitive in a crazy market. Not only were they fabulous professionally but they have become good friends. Can't recommend them highly enough.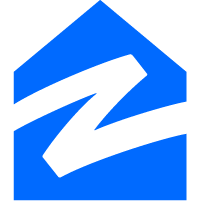 We were very impressed with Carol. She seems to have an innate ability to assess a property and know how to list it. Our place was sold faster than we expected, and for more than we thought would work. Through the whole process, Carol and her assistant, Angela were responsive to all our many questions. We appreciate all she did to help things go so smoothly. We highly recommend!!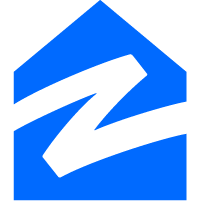 I am so incredibly grateful that I crossed paths with Carol in Manhattan!Carol supported me with my fall 2010 relocation from suburban NJ to New York City. Thanks to Carol's expertise, integrity, and genuine concern in helping me find the right 'fit,' I was able to make a move that changed my life. My intuition told me that I could not trust other realtors, and until I met Carol I was reluctant to make a much-needed change in my life. Carol is patient, thorough, creative, well-informed, organized, responsive, high-energy, and exemplifies superior customer service. Carol's superior communication and negotiation skills enable her to achieve that 'Triple Win'. Far too many realtors in New York City take advantage of their customers and capitalize on the uninformed relocating to the Big Apple. Carol is a realtor you can TRUST to do what is ethical. What is more important in business than trust? Carol genuinely cares about helping clients meet their goals and finding the right fit. I would choose Carol every day of the week! Regards, Stacey
Seller & Buyer Guides for You!